M.D., Chief, General Primary Care; Division of Primary Care and Population Health, Stanford University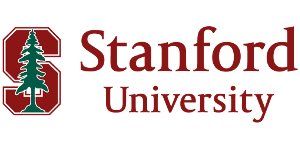 Biography
Dr. Megan Mahoney is the Chief of General Primary Care in the Division of Primary Care and Population Health at Stanford University where she oversees primary care redesign, precision health, and population health initiatives for the network of primary care faculty practices at Stanford Health Care. She relies on a close collaboration between health care administration, researchers, and medical education which is essential for ensuring a learning health system at Stanford Medicine. Her career has focused on developing innovative and transformational approaches to integrated, team-based primary care that empowers patients, health care providers, and communities in the U.S. and globally.
Session Abstract – PMWC 2019 Silicon Valley
Session Synopsis: A growing number of hospitals are offering predictive medicine by screening entire populations or specific subgroups for genetic information in order to target interventions for common disorders such as heart disease, diabetes, and cancer. Such screening can help identify groups at risk so that primary- or secondary-prevention efforts can be initiated.