PMWC 2020 Silicon Valley
Luminary & Pioneer Awards
When: January 21th, 2020 at 6:00-8:00pm
Where: UCSF Mission Bay – Genentech Hall
Suggested dress: Cocktail attire
UCSF Mission Bay – Genentech Hall
1675 Owens Street, San Francisco, Ca 94158
Parking & Directions
PARKING
Paid parking is available onsite at Mission Bay Conference Center Parking Garage. There are two parking lots located on opposites sides of the building. See Parking Garage info here.
UCSF SHUTTLES
There are multiple UCSF shuttles that provide access to the Mission Bay Conference Center (Green, Red, Gold, Blue, Gray, Lilac). The most frequently used are the Green Shuttle from Caltrain at 4th & King and the Red Shuttle from 16th Street BART. View the shuttle map and schedules here.
BART
Take BART to the 16th Street stop. Exit the station to the left of the turnstiles. Walk to the right towards the sidewalk of 16th street. The UCSF Shuttle stops in front of the Burger King Restaurant. Take the Red Shuttle to Mission Bay Community Center (William J. Rutter Center). (The shuttle itself is not colored red, the signage on the shuttle says "Red"). Shuttle arrives every 15 minutes, starting at 6:15AM with the last one at 8:05PM
MUNI
T-Line – Third Street light rail stops at the Mission Bay UCSF Campus (The UCSF/Mission Bay Stop is between the 4th Street & King and 3rd Street & 20th Stops shown in the T-Line Schedule). For train schedules, visit www.sfmuni.com.
AIRPORT
San Francisco International Airport (SFO) – 25 minutes
Oakland International Airport (OAK) – 45 minutes
DRIVING DIRECTIONS
FROM THE NORTH BAY/GOLDEN GATE BRIDGE
After crossing the Golden Gate Bridge, drive east on 101 (Doyle Drive) towards downtown.
Exit at Marina Boulevard and follow Marina Boulevard past Fort Mason.
Turn left onto Bay Street.
Turn right onto the Embarcadero.
After passing under the Bay Bridge, the Embarcadero will become King Street.
Turn left onto 3rd Street just past AT&T Baseball Park.
Cross 3rd street (Lefty O'Doul Bridge) and continue south on 3rd Street.
Turn right on 16th Street.
Turn right onto Owens Street.
Turn right into the parking garage.
FROM THE SOUTH BAY/SAN FRANCISCO AIRPORT: 101 NORTH
Exit onto Vermont Street.
Turn right onto 16th Street and continue for 0.6 miles.
Cross the railroad tracks that are under the I-280 overpass.
Turn left onto Owens Street.
Turn right into the parking garage.
FROM THE SOUTH BAY/SAN FRANCISCO AIRPORT: 280 NORTH
Exit at Mariposa Street and turn left.
Turn right on Mississippi Street and go two blocks.
Turn right on 16th Street.
Turn left onto Owens Street.
Turn right into the parking garage.
FROM THE EAST BAY/BAY BRIDGE
After crossing the Bay Bridge, exit at Fifth Street and turn left onto Harrison.
Go one block, then turn left on 6th Street.
Turn right on Brannan.
Turn left on 7th and go straight until 16th Street.
Turn left on 16th Street.
Turn left onto Owens Street.
Turn right into the parking garage.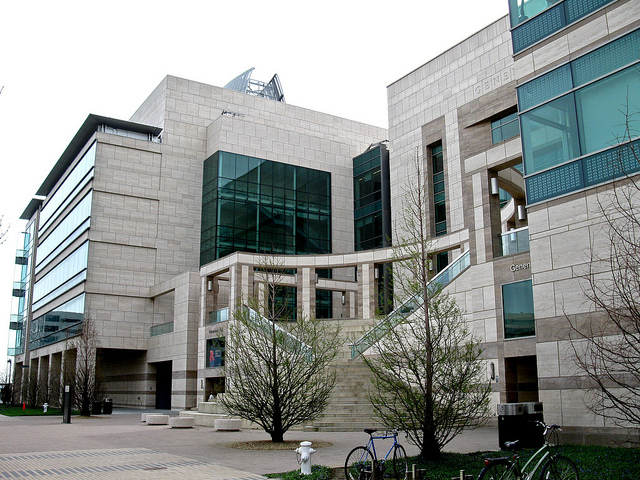 Past Luminary Award Recipients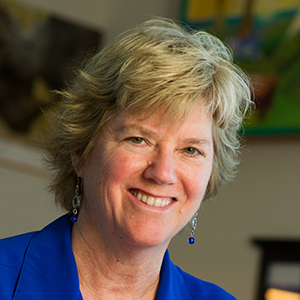 Mary V. Relling
2018- Michigan
Pioneer and advocate for pharmacogenomic personalized medicine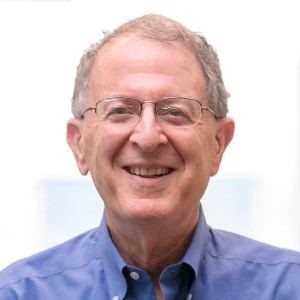 Jeffrey I. Gordon
2018- Duke
Pioneered the study of gut microbial ecology and evolution and today addresses the global challenges of obesity and undernutrition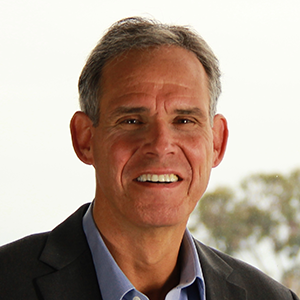 Eric Topol
2018- Michigan
Pioneered genetics and genomics in cardiovascular medicine and led the era of wireless medicine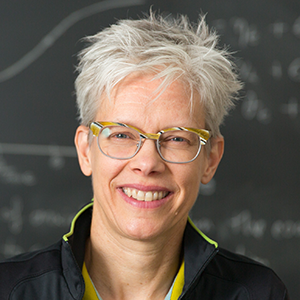 Susan A. Murphy
2018- Michigan
Developing innovative data science methods to improve patient care through mobile health in chronic disease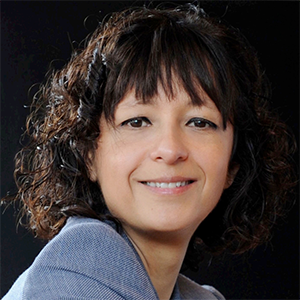 Emmanuelle Charpentier
2018
Pioneered the CRISPR-CAS9 Genome Editing Technology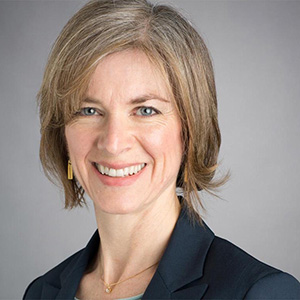 Jennifer Doudna
2017
Pioneered the Groundbreaking Crispr-Cas9 Genome Editing Technology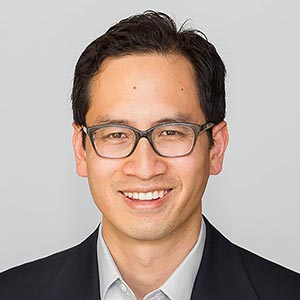 Edward F. Chang
2017
Pioneer in Human Brain Circuit Mapping to Advance Precision Neuropathology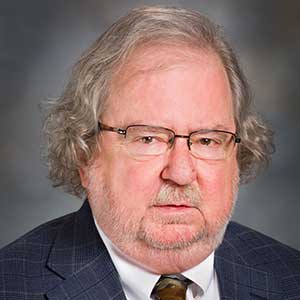 James Allison
2017
Pioneered Cancer Immunotherapy Through Discovery of the Immune Checkpoint Blockade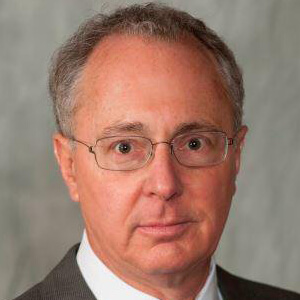 Roger Perlmutter
2016
Expedited Development of Groundbreaking Therapies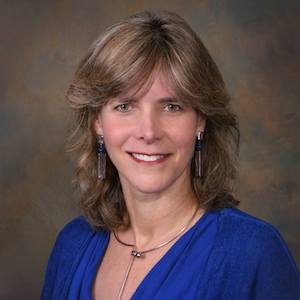 Laura Esserman
2016
Breast Cancer Treatment Paradigm Shifter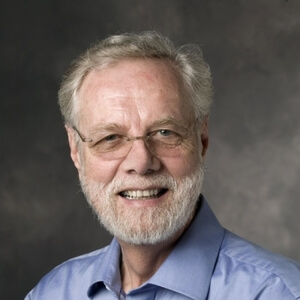 Ron Davis
2015
Developed R-loop Technique of Electron Microscopy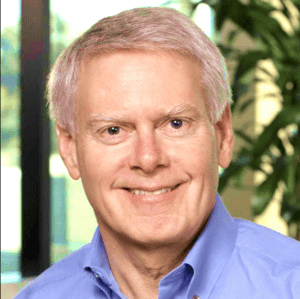 Jay Flatley
2014
Established Illumina as the leader in sequence technology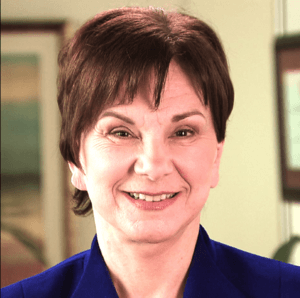 Janet Woodcock
2013
FDA Director, fast-tracked targeted drugs through FDA approval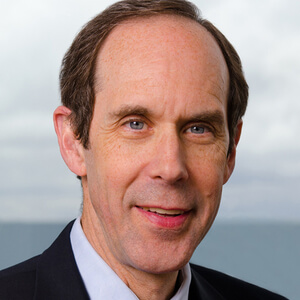 Brian Druker
2012
Co-inventor, blockbuster drug, Gleevec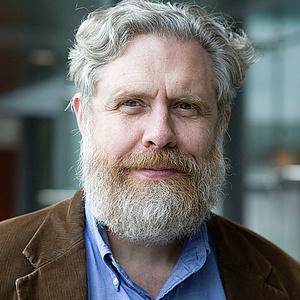 George Church
2011
Contributions to the sequencing of genomes and interpreting such data; In Neuroscience he established a "functional connectome"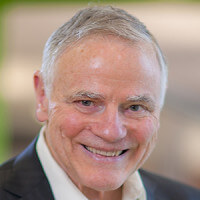 Lee Hood
2010
Inventions included the automated DNA sequencer and a tool for synthesizing DNA
Past Pioneer Award Recipients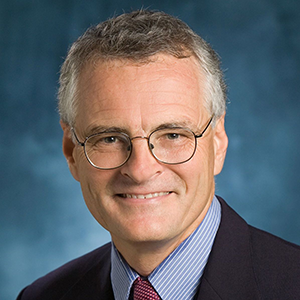 Michael Boehnke
2018- Michigan
Pioneered large-scale studies identifying genetic risk in diabetes and Bipolar Disorder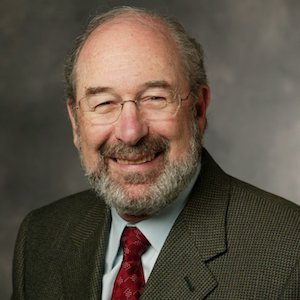 Ronald Levy
2018
Pioneered the concept of antibodies being used as personalized anticancer drugs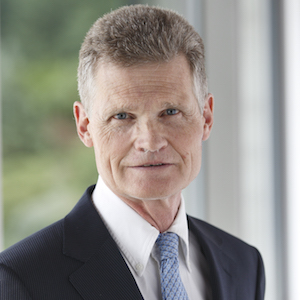 Sir John Bell
2018
Leading Genetic and Genomic Research Initiatives that Enable Precision Medicine in the UK and Globally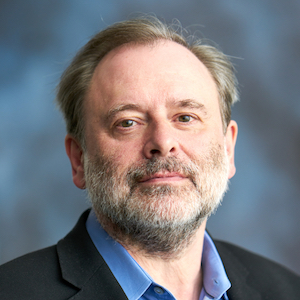 Alan Ashworth
2018
Co-discovered the BRCA2 gene mutation and made discoveries leading to PARP inhibition in breast and other cancers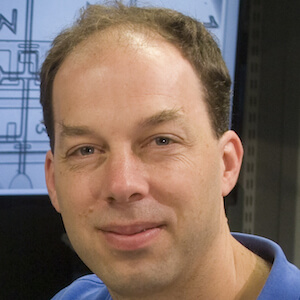 Steve Quake
2017
Steve Quake has pioneered innovative approaches to biological measurement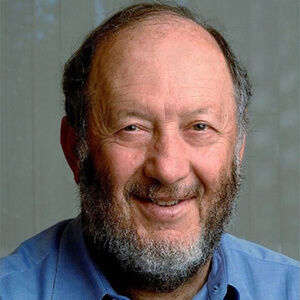 Irv Weissman
2016
Pioneer in Regenerative Medicine & Cancer Stem Cells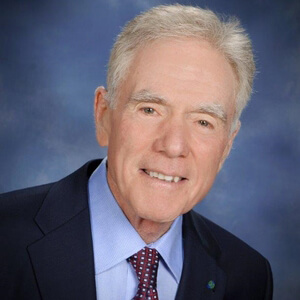 Ralph Snyderman
2016
Widely recognized as "Father of Personalized Medicine"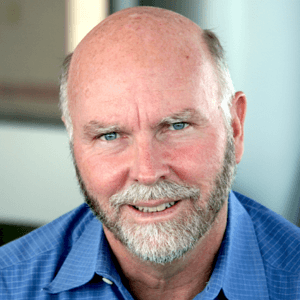 Craig Venter
2015
1st Draft Human Gen., 1st Complete Diploid Human Gen., and 1st Synth. Bact. Cell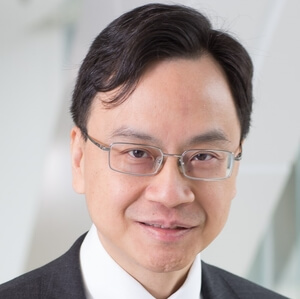 Dennis Lo
2015
Discovered That An Unborn Fetus Releases Fetal DNA Into Maternal Plasma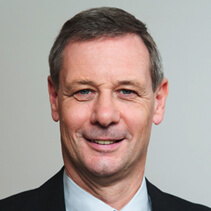 Jonathan K.C. Knowles
2015 – UK

Personalized Medicine Leader in both Academia and the Pharmaceutical Industry

Yuet Wain Kan
2014
The first to establish that a single DNA mutation could lead to a human disease, and the first to diagnose a human disease by using DNA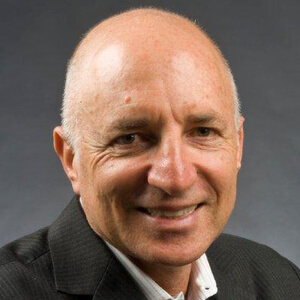 Michael Hayden
2014 – Israel

Developer, First Predictive Test for Huntington's Disease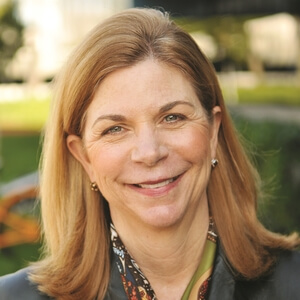 Kim Popovits
2013 – Israel

Launched both earliest genetically-targeted therapy and molecular diagnostic assay
Most Promising Company Award
The PMWC Most Promising Company Competition has accompanied PMWC since 2009 with the goal to assist "rising star" startups in Diagnostics, Therapeutics, and Health Tech to increase their visibility, provide them with a platform to present to a group of leading investors, as well as to potential clients and partners so they can succeed on their path forward.

Abreos Biosciences
Abreos Biosciences is a precision medicine company in San Diego, CA developing laboratory-based and near-patient tests for precision dosing of biologic drugs. Abreos has cultivated a diverse portfolio of Veritope™ tests that allow for direct monitoring of blood concentrations of monoclonal antibody drugs (novel or biosimilar). Website: abreos.com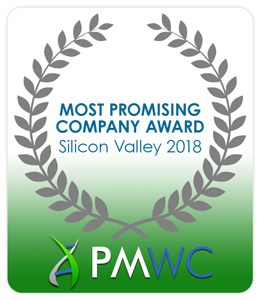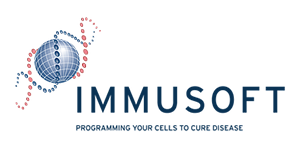 Immusoft
Immusoft's mission is re-program patient cells into miniature drug factories that engraft and survive for decades in the body. Website: immusoft.com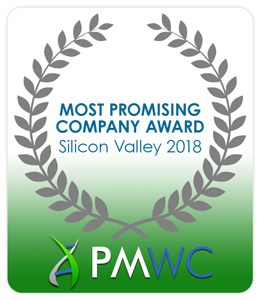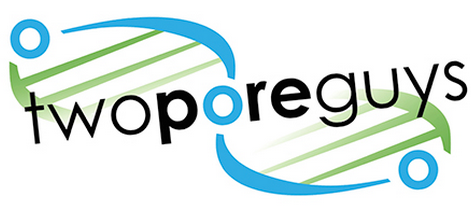 Two Pore Guys
Two Pore Guys created a solid-state nanopore-based diagnostic testing platform that can detect nucleic acids, proteins and other analytes with comparable performance of lab equipment, in a glucometer-style system. Website: twoporeguys.com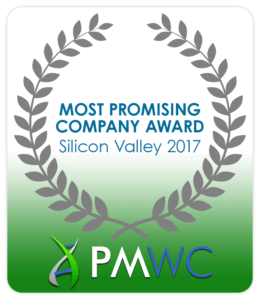 Gritstone Oncology
Every patient's tumor is molecularly unique – Gritstone Oncology deploys a proprietary tumor antigen prediction model based upon patient tumor sequencing/mass spectrometry to deliver antigens as personalized therapeutic vaccine alongside checkpoint inhibitors. Website: gritstoneoncology.com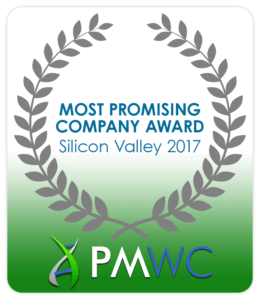 HEALTHMYNE
HealthMyne is an imaging informatics company dedicated to transforming patient care by enabling image data mining within the clinical workflow. Built on an FDA-cleared diagnostic platform, HealthMyne tools will increase radiologist efficiency by automating both data capture and structured reports. Website: healthmyne.com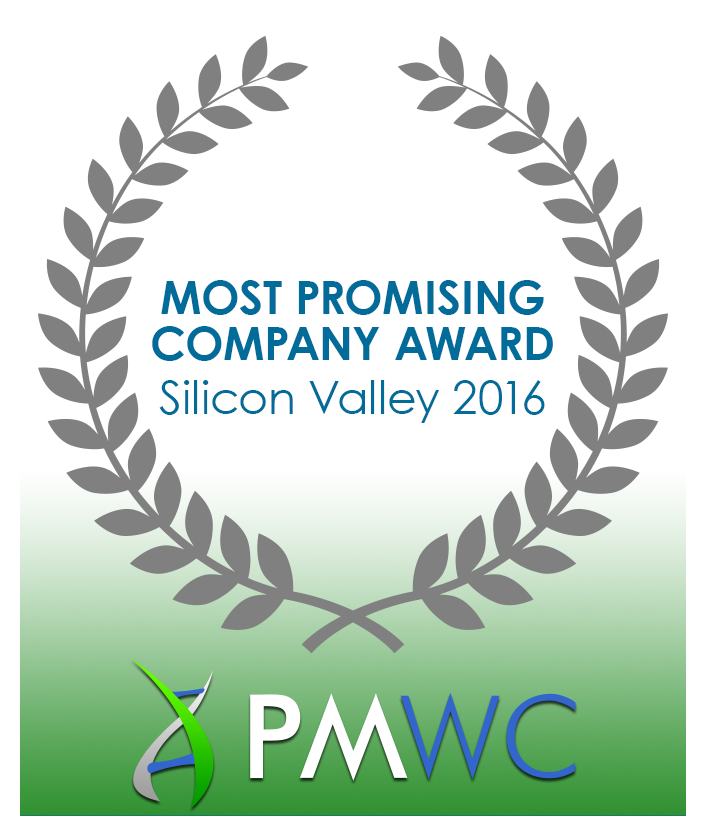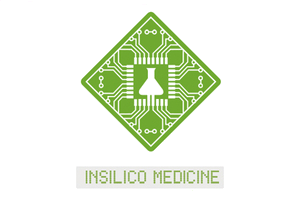 INSILICO MEDICINE
Insilico Medicine, Inc. is a bioinformatics company located at the Emerging Technology Centers at the Johns Hopkins University Eastern campus in Baltimore. It utilizes advances in genomics, big data analysis and deep learning for in silico drug discovery and drug repurposing for aging and age-related diseases. Website: insilicomedicine.com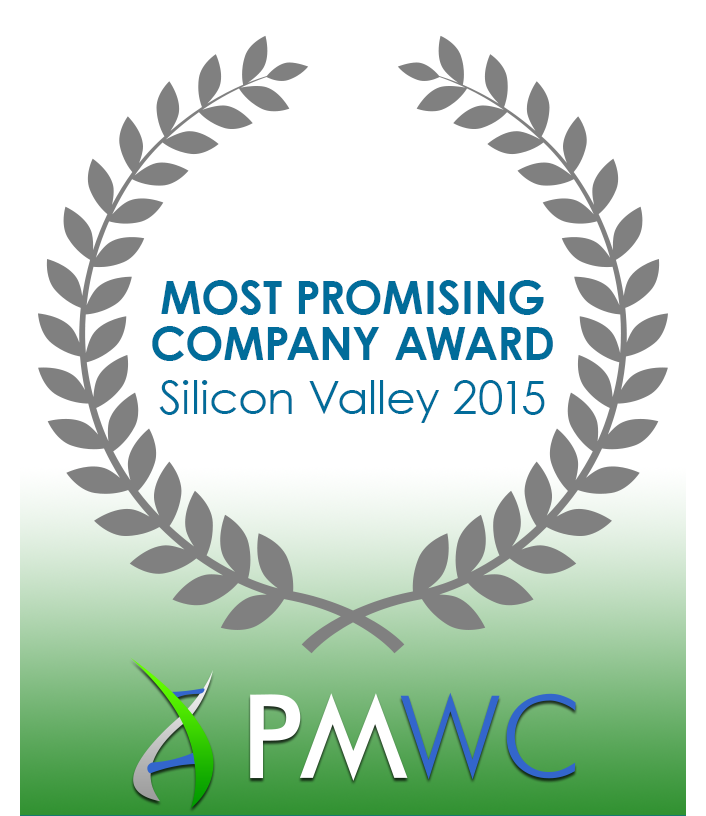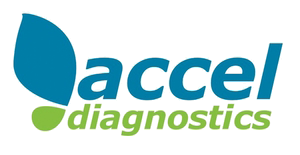 ACCEL DIAGNOSTICS
AccelDx's technology enables patients and healthcare providers to perform lab-quality medical diagnostic tests at any time and any place. The patented pScreen™ platform technology employs a single-use blood test the size of a credit card in tandem with a smartphone application to quickly detect disease-specific biomarker levels. Website: acceldx.com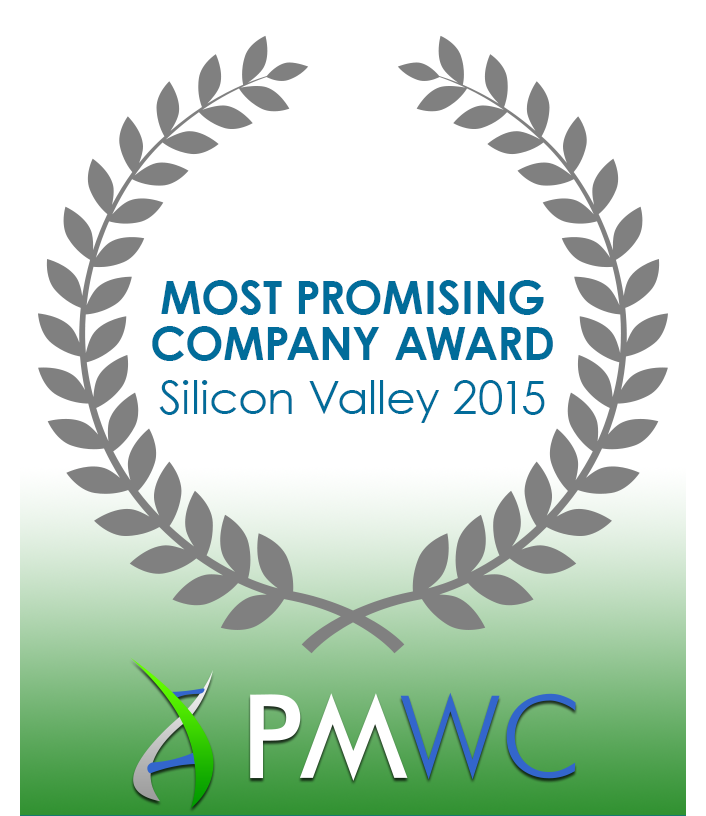 T2 BIOSYSTEMS
T2 Biosystems is an in vitro diagnostics company that has developed an innovative and proprietary technology platform that is designed to offer a rapid, sensitive and simple alternative to existing diagnostic methodologies. Their new class of clinical diagnostics powered by T2MR is the world's first direct detection technology that delivers superior sensitivity at unmatched speed to guide more effective clinical decision-making. IPO, Aug. 2014. Website: t2biosystems.com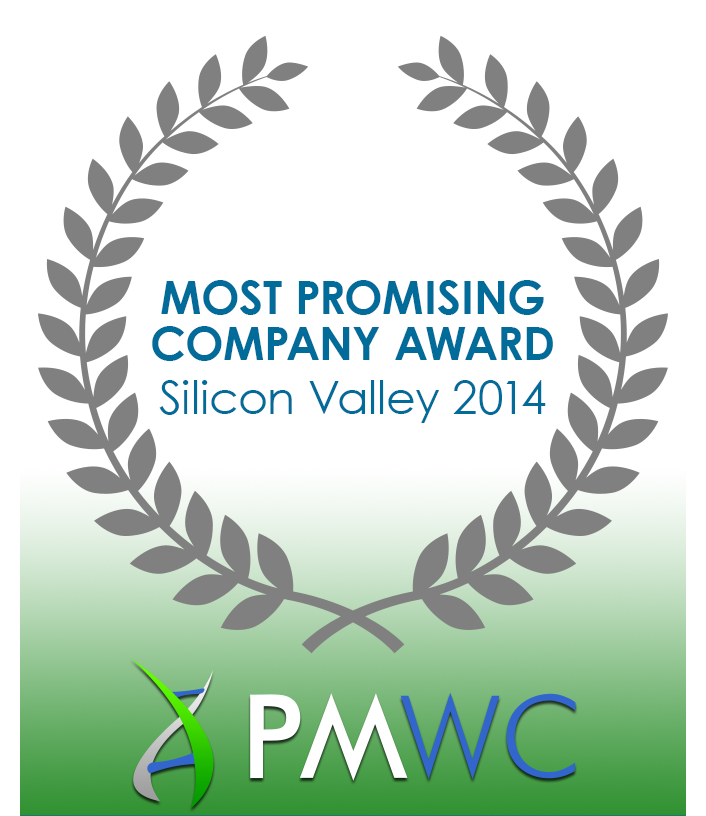 ELMINDA
ElMindA has developed the BNA™ technology platform, which for the first time allows high resolution visualization and evaluation of the complex neuro-physiological interconnections of the human brain at work, capturing information on the composition, connectivity, synchronization and operation of brain networks. Website: elminda.com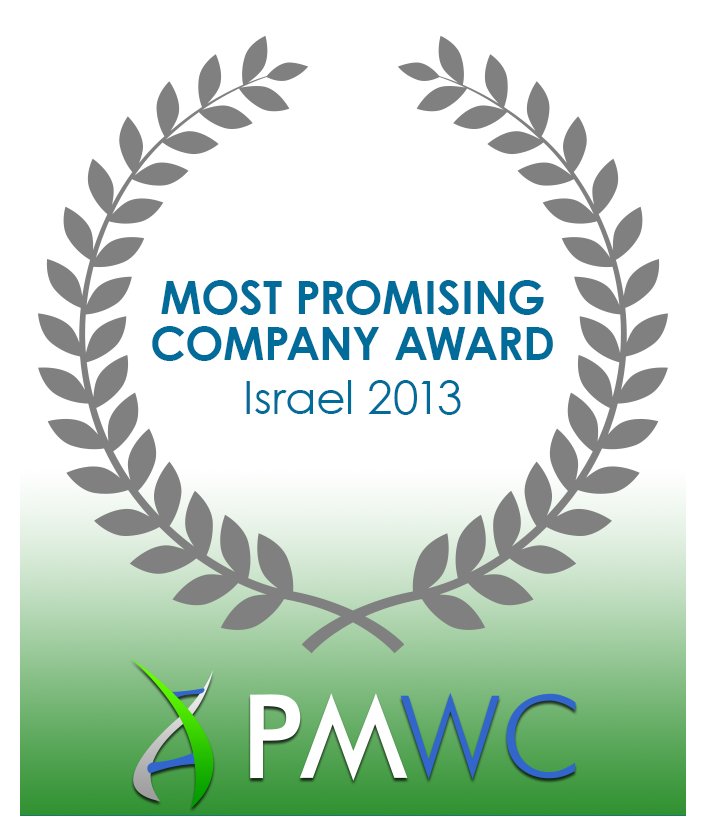 HORIZON DISCOVERY
Horizon Discovery Limited has developed a translational genomics platform and drug discovery toolbox that enables the development of new therapies targeted at the genetic features that drive an individual's cancer. IPO, March 2014. Website: horizondiscovery.com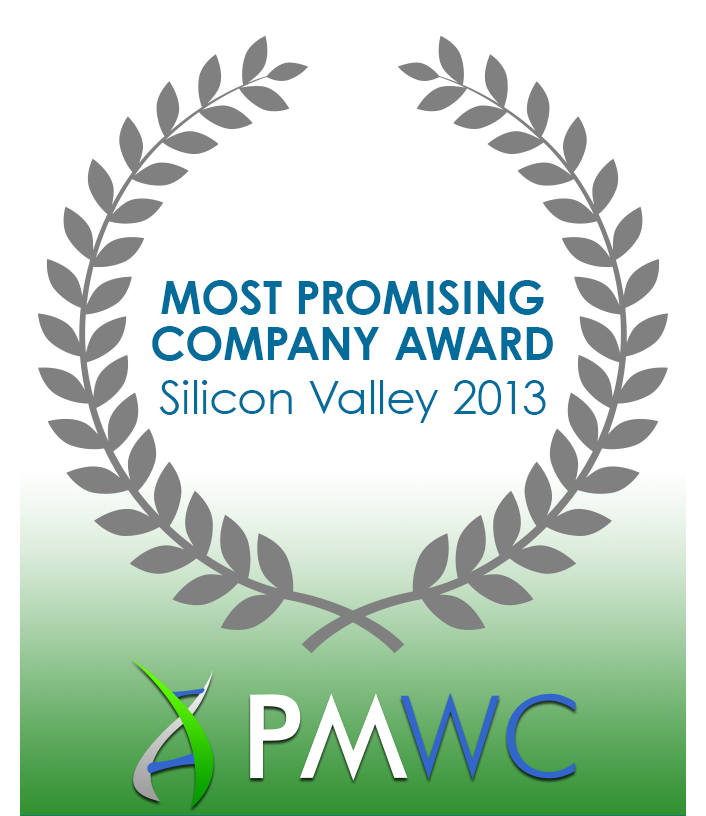 QUANTALIFE
QuantaLife provides advanced genetic analysis systems for research. QuantaLife has commercialized the Droplet Digital™ (ddPCR) system, the most accurate genetic analysis platform available today. The system is the first cost-effective, high-resolution platform available for the validation of next-generation sequencing discoveries. With the ddPCR system, researchers can explore complex genetic landscapes in high-definition, discover new disease associations, and define a new category of improved molecular diagnostic tests. Acquired by Bio-Rad, October 2011. Website: bio-rad.com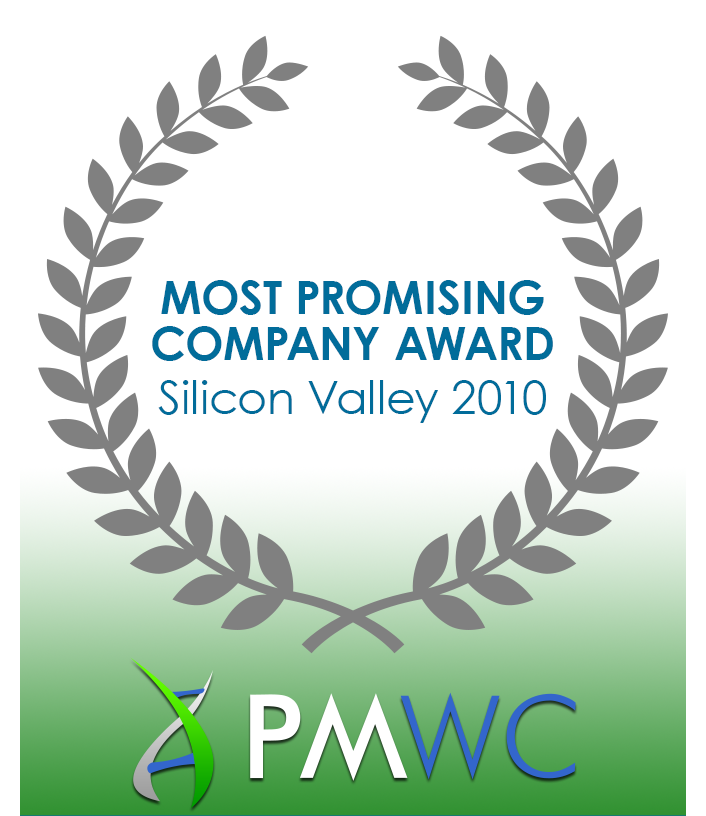 APPLIED IMMUNE TECHNOLOGIES
Applied Immune Technologies' (AIT) core technology platforms encompass the identification and validation of novel MHC-based targets, as well as development of therapeutic Human Recombinant T-Cell Receptor-Like (TCRL) antibodies with the unique ability to bind with these intracellular peptide/MHC complexes with the specificity of cytotoxic T-cell killer cells. Acquired by Adicet Bio, January 2016. Website: tcrl.co.il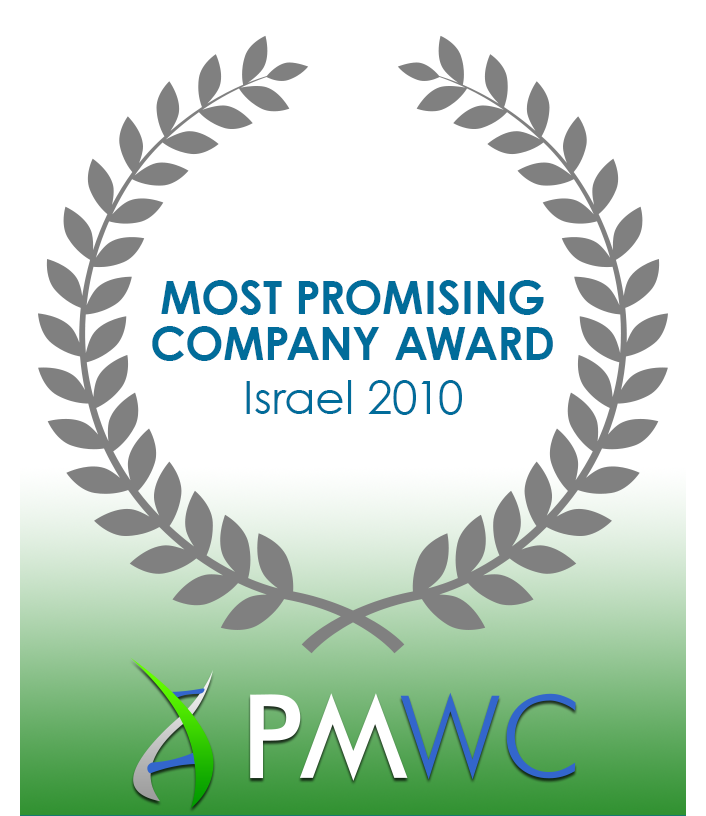 BOSTON HEART LAB
Boston Heart Diagnostics is a heart health management company providing integrated diagnostic and patient management solutions that are advancing cardiovascular disease risk assessment, monitoring and treatment. The Company's goal is to predict, prevent, manage and reverse cardiovascular disease by improving patient assessment and management. Acquired by Eurofins Scientific, December 2014. Website: bostonheartdiagnostics.com