Ph.D., MBA, Vice President, Product Development, Business Operations and Systems Integration, Illumina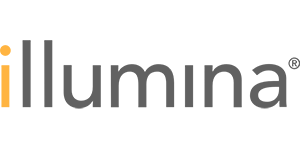 Biography
Dr. Van Zeeland has been leading innovative genomics research and development programs for the past 15 years, and is currently Vice President, Product Development Business Operations and Systems Integration at Illumina. Previously, she was co-founder and CEO of Cypher Genomics, a cloud-based genome interpretation company, which sold to Human Longevity, Inc. (HLI) in 2015. At HLI Dr. Van Zeeland served as Chief Technology Officer, directing the software and bioinformatics development for a large-scale genomics platform, and enabling health intelligence and related products. Prior to founding Cypher Genomics, she served as Director, Strategic Partnerships at the Scripps Translational Science Institute where she focused on novel public-private partnerships to accelerate translational research. She holds a Ph.D. in Neuroscience from the University of California, Los Angeles and MBA from the University of California, San Diego.
Session Abstract – PMWC 2019 Silicon Valley
Session Synopsis: VC activity is booming in healthcare. As such, investments have reached record-breaking numbers, including in the AI/ML sector. This panel will discuss the future of the investment sector, how AI/ML is shaping healthcare, and what to expect in the years to come.