Ph.D., Co-Founder, President & CEO, Celldom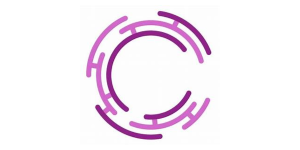 Biography
Zachary Forbes co-founded Celldom in 2016 to realize a vision for functional single cell genomics tools, building upon technologies from the labs of fellow founders and Duke University professors Benjamin Yellen and Kris Wood. He is an experienced product developer, R&D executive, and an expert in cellular mechanics. After a stint as faculty in the Department of Surgery at Drexel College of Medicine at just 25 years of age, Zach moved onto BD Medical Surgical Systems to lead innovation management and product development programs in infusion therapy. Just prior to founding Celldom, he served as a Principal at Philips Healthcare Research China leading product development programs in emergency medicine, ultrasound, and diagnostics. Zach is committed to commercializing Celldom products and services that seamlessly guide the discovery, development, and credentialing of new therapies which will add longevity and comfort to the lives of people everywhere.
Clinical & Research Tools Showcase: Celldom
Celldom is developing a next generation single cell analysis platform to advance precision medicine by illuminating diversity in cell populations.
Next Generation Single Cell Analysis
Celldom is developing a platform for functional single cell analysis, uniquely able to integrate phenotypic and genomic data in massively parallel (10,000s of cells per experiment) at high efficiency. Here we introduce evidence in leukaemia drug resistance assays.