Ph.D., M.P.H, Founder & CEO, JOOL Health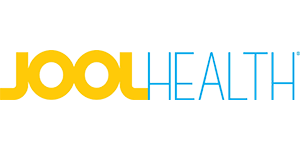 Biography
Vic Strecher is a behavioral scientist, professor, and Director of Innovation at the University of Michigan's School of Public Health. In 1995, Vic founded the UM Center for Health Communications Research (www.chcr.umich.edu). In 1998, he founded HealthMedia, a digital health coaching company that was sold to Johnson & Johnson in 2008. In 2015 he founded JOOL Health (www.joolhealth.com), a digital health solution company that integrates the science of health and well-being, advanced smartphone and biometric technology, and big data analytics. His most recent book is Life On Purpose: How Living for What Matters Most Changes Everything (HarperOne).
Talk
Wellness and Aging Showcase: Precision Well-Being: The Science of Enhancing Performance Through Purpose
"Precision" is based on the idea that no one is average, that what makes each of us tick is different and waiting to be discovered. The audience will learn about how JOOL Health approaches human performance from an "n-of-one" perspective, building a predictive model of performance based on behavioral, biometric, temporal, and environmental factors, then helps the user improve the factors most important to that individual. In this presentation, Dr. Strecher will demonstrate how "precision well-being" approach can improve the performance of employees, patients, and organizations.