Session Abstract – PMWC 2019 Silicon Valley
Session Synopsis: To even more effectively push towards creating benefit for broader public health, precision medicine has to reach beyond disease identification and treatment and should aim for innovative disease prevention. As a critical element on the path towards this goal, precision medicine must incorporate data from various sources including environmental factors as well as social determinants of health. Besides the actual acquisition of this data, new technologies are required to dynamically integrate and analyze such type of information. All of these aspects will be the focus of this session.
Ph.D., Director of Research Strategy, Associate Director, Precision Medicine, University of California, San Francisco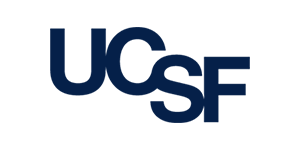 Biography
Dr. Hook-Barnard co-directs the UCSF Precision Medicine Platform Committee, which aims to conceptualize and build precision medicine as a central overarching institutional vision at UCSF. She helped launch and also serves as Executive Director for the California Initiative to Advance Precision Medicine (CIAPM). She works with scientific experts and leaders from across academia, industry, and government sectors to identify and frame scientific opportunities, strategic partnerships, technical feasibility, and organizational challenges. Formerly a senior program officer with the National Academy of Sciences, Engineering, and Medicine (NASEM), Dr. Hook-Barnard directed the study, Toward Precision Medicine: Building a Knowledge Network for Biomedical Research and a New Taxonomy of Disease (2011). She was a postdoctoral research fellow at the National Institutes of Health and earned her PhD in Microbiology-Medicine at University of Missouri.
Senior Director, State Government Relations, CLSA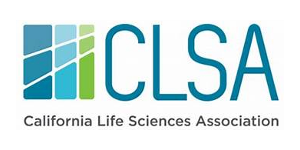 Biography
Oliver serves as Senior Director of State Government Relations for the California Life Sciences Association (CLSA), managing all aspects of legislative, political, and local advocacy. Based in CLSA's Sacramento office, he is responsible for the development and implementation of legislative and government relations strategies, directing the association's lobbying activities while incorporating strategic communications and alliance development objectives. In his time at CLSA, he has been intimately involved with legislation related to precision medicine, ranging from the Governor's initiative on precision medicine to budget language for a pilot project on whole genome sequencing. He has also conducted several legislative briefings on the subject of gene therapy and advanced diagnosis. Prior to joining CLSA, Oliver spent three years with the Association of California Life and Health Insurance Companies (ACLHIC) in Sacramento. In addition to direct advocacy efforts, he directed the association's political affairs, communications, and strategic outreach.
Ph.D., Associate Professor, UCSD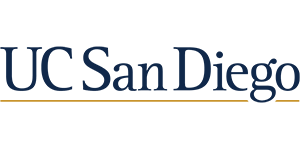 Biography
Dr. Eric Hekler, PhD, is an Associate Professor in the Department of Family Medicine & Public Health at the University of California, San Diego (UCSD), the Director of the Center for Wireless & Population Health Systems within the Qualcomm Institute at UCSD, and the faculty member of the Design Lab at UCSD. There are three interdependent themes to his research: 1) advancing methods for optimizing adaptive behavioral interventions; 2) advancing methods and processes to help people help themselves: and 3) advancing research pipelines to achieve efficient, rigorous, context-relevant solutions to support the broad vision of Precision Health, called Agile Science (www.agilescience.org). He has over 100 publications that span the many disciplines he contributes to including behavioral medicine, psychology, human-computer interaction, public health, exercise physiology, and control systems engineering along with a track record of successful funding. He is recognized internationally as an expert in the area of digital health as exhibited by his active role as a keynote speaker and organizer of international events, participation in expert consensus meetings, and active member of NIH study sections.
MPH, Ph.D., Professor, University of California Davis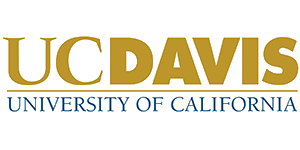 Biography
Dr. Hertz-Picciotto, Director of the NIH-funded Environmental Health Sciences Core Center at the University of California Davis, is an internationally renowned environmental epidemiologist with over 300 scientific publications addressing human exposures to harmful chemicals, their interactions with nutrition and genetics, and their effects on child development. Currently she spearheads initiatives on health impacts of wildfires and other extreme weather events, including identification of vulnerable populations. She works within a conceptual framework that straddles yet integrates both broad and precision public health. She served as President of two major professional epidemiology societies and chaired four National Academy of Sciences/Institute of Medicine Panels. In 2011, she received the Goldsmith Lifetime Achievement Award from the International Society for Environmental Epidemiology. In 2014, she co-founded Project TENDR (Targeting Environmental Neuro-Development Risks), a collaboration among scientists, clinicians, and advocates that aims to decrease incidence of neurodevelopmental disorders by reducing neurotoxicant exposures that contribute to them.