Session Abstract – PMWC 2020 Silicon Valley
Session Synopsis: Data analytics are vital to the success for healthcare payers to reduce resources and cost, and improve beneficiary experience while providing better patient care. The majority of that data is unstructured and in many instances difficult to access and analyze. This session will discuss several interesting use cases, opportunities, and challenges that need to be overcome to deliver value to the healthcare payer community.
M.D., Clinical Informaticist, Stratametrics LLC; Technical Director, HL7 Da Vinci Project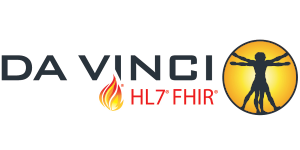 Biography
Viet Nguyen is an internist, pediatrician, clinical informaticist and consultant to government and commercial organizations in developing interoperable workflows and technologies. He has over 15 years of experience in Health IT focused on interoperability standards and product development. Formerly the CMIO for Lockheed-Martin and Leidos Corporation, Dr. Nguyen is a nationally recognized FHIR educator, a FHIR Foundation Board Member, CMO for Logica Health (formerly Health Services Platform Consortium) and Technical Director for the HL7 Da Vinci Project. The Da Vinci Project is a Payer-Provider-Vendor collaboration addressing value-based-care use cases and developing HL7 FHIR-based, standard solutions.
VP, Member Analytics and Behavior Change, Aetna, CVS Health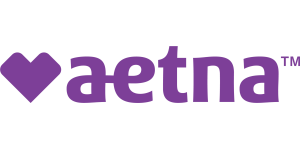 Biography
Josh Weiner is responsible for improving member engagement with a focus on health outcomes through designing clinical interventions that manifest across Aetna and CVS channels. Josh also is co-leading an executive workstream responsible in particular for the transformation of CVS stores – with the goal of transitioning from sick-care to health-care. However, Josh's journey to transform healthcare didn't start with Aetna. Previously, Josh co-led McKinsey's Global Healthcare Journey Analytics team, where he focused on transforming healthcare through the development of novel drugs and patient experiences, particularly in Europe. Lastly, Josh was the co-founded ActivAided Orthotics, a medical devices company that focused on creating a wearable back brace that utilized machine learning to alleviate pain and reduce the risk of post-operative injury. ActivAided Orthotics was acquired in 2016.
M.D., Director, Analytic Enablement at Highmark Inc., Highmark BlueCross/BlueShield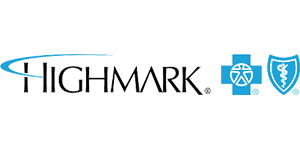 Biography
Lincoln is currently an analytics director at Highmark and has several years of experience in the healthcare payer space. His work has focused primarily on the use of emerging technologies to enable high performance operations. He has an MD from Rutgers University and his MS in clinical informatics from Princeton University.