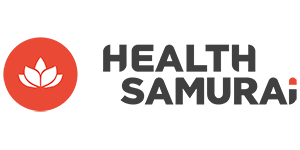 Biography
Pavel is a serial entrepreneur, FHIR trailblazer and the CEO of Health Samurai, a company that developed Aidbox, a FHIR backend that makes it easy to build enterprise healthcare applications. He started working in healthcare IT in 2004 and led the development and implementation of a cloud inpatient EHR at three hospitals in California. His company, Health Samurai, has been using the FHIR standard in real projects since 2012, and are active participants in the FHIR community. Pavel's expertise spans across health IT, strategy, medical standards including FHIR, and modern cloud technologies.
Talk
AI and Data Sciences Showcase: FHIR: Lessons Learned
The new HL7 FHIR standard is opening the doors to innovation in healthcare. FHIR makes it easy to build healthcare solutions fast and brings simplicity, interoperability, and flexibility to health IT. By standardizing data storage and exchange, FHIR gives access to the data you need to power innovative products and services. FHIR is seeing unprecedented adoption in healthcare, and FHIR backend platforms such as Health Samurai's Aidbox are helping to transform how we all store, share, and use healthcare data. This presentation will explore the benefits and challenges of using FHIR, and reveal ways to resolve the challenges.