Ph.D., Chief Commercial Officer, Illumina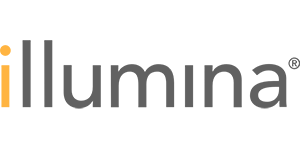 Biography
Mark Van Oene is responsible for the development and implementation of the company's commercial strategy and is responsible for world-wide sales, services and marketing. Van Oene was previously Illumina's Senior Vice President of the Americas region and subsequently named interim Chief Commercial Officer in late 2016. Van Oene joined Illumina in 2006 as Regional Account Manager for Canada. In 2008, he assumed the role of Senior Director of Sales for the Americas and was promoted to Vice President with responsibility for global sales in 2012. In early 2014, Van Oene was named the General Manager for the Americas region, advancing to Senior Vice President in April 2016. Prior to Illumina, Van Oene was Director, Genotyping Services for Ellipsis Biotherapeutics. Van Oene earned a B.S. in biochemistry from Western University and was a Ph.D. candidate at the University of Toronto in Molecular and Medical Genetics.
Session Abstract – PMWC 2020 Silicon Valley
Session Synopsis: Revolutionary technologies, machines and applications, allow NGS to lead scientific advancement and reach the clinic. This momentum has increased in the past year. In this session, we will hear from several large NGS manufacturers, and process pipelines about their current goals, upcoming developments and what the future holds for their products.