M.D., Ph.D., CSO and Co-Founder, Genomenon, Inc.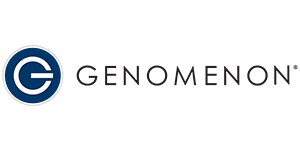 Biography
Mark Kiel completed his MD PhD and Molecular Genetic Pathology Fellowship at the University of Michigan, where his research focused on stem cell biology, genomic profiling of hematopoietic malignancies, and clinical bioinformatics. He is the founder and CSO of Genomenon, where he supervises the scientific direction of the Mastermind suite of software tools.
Talk
AI and Data Sciences Showcase: Is Genomic Medicine Ready for AI?
Genome sequencing promises to improve diagnostic accuracy and patient outcomes in both oncology and genetics, but the volume and complexity of the data requires a significant manual process to ensure high-quality interpretation. Speaker Dr. Mark Kiel will outline current uses of artificial intelligence (AI) for genome interpretation and highlight challenges to successful application in clinical medicine. He will then propose both next-step and forward-looking solutions.