J.D., Technology Fellow, Optum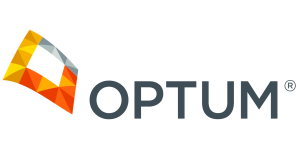 Biography
Kerrie Holley joined Optum as their first Technology Fellow focused on advancing United Health Group in artificial intelligence: machine learning, graph databases, deep learning and NLP. Kerrie spent the bulk of his career as an IBM Fellow, where he was a Master Inventor. His last assignment with IBM Research focused on scalable services and cognitive computing. He is fond of appearing on ABC News and a TED talk to discuss IBM's Watson the day after its historic debut on Jeopardy! He holds several technology patents and is the author of two books: "Is Your Company Ready for Cloud" and "100 SOA Questions: Asked and Answered." Prior to Optum, Kerrie worked on maturing an analytics portfolio focused on machine learning and streaming analytics as a CTO with Cisco. He received his Bachelor of Arts in Mathematics from DePaul University in Chicago; a Juris Doctor Degree and an honorary degree, Doctor of Humane Letters.
AI and Data Science Showcase: Optum
Optum is a leading information and technology-enabled health services business with more than 145,000 people worldwide.
AI And Ambient Intelligence's Impact On Patient Care
Patient care will be transformed by ambient intelligence — computing and applications powered by AI applying deep learning, leveraging intelligent agents, natural language processing, and graph databases. Patients will be more engaged as extreme personalization becomes reality.