Ph.D., Instructor, Stanford University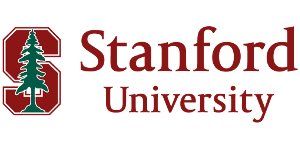 Biography
Idit is an Instructor of Medicine at the Immunology/Oncology department at Stanford University, under the supervision of Prof. Ronald Levy. Idit focuses on finding ways to stimulate the body's immune system to fight and eradicate cancer cells. Idit's research on delivery of local treatment to cancer that triggers a systemic immune response, provided ground breaking results that are currently the basis of several clinical trials. Idit earned her B.Sc. in Life Sciences from and M.Sc. and Ph.D in Structural and Molecular Biochemistry, under the supervision of Prof. Alexander Levitzki at the Hebrew University Jerusalem.
Talk
In situ Vaccination as a Powerful Immunotherapy
In situ vaccination with CpG (a TLR9 agonist) and anti-OX40 agonistic antibody leads to systemic anti-tumor responses in multiple pre-clinical mouse models and is evaluated now in phase 1 clinical trial.
Session Abstract – PMWC 2019 Silicon Valley
Session Synopsis: Immunotherapy has shown success in a wide variety of cancers, including many solid tumors. However, there are some unique features of hematologic malignancies that makes these cancers well poised as targets of immunotherapy. This session will focus on various strategies of immunotherapies in the treatment of hematologic malignancies in which there have been accelerating development.