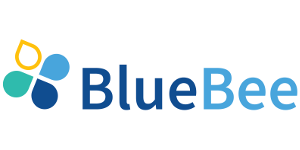 Biography
Hans Cobben is the CEO of BlueBee. He is a serial entrepreneur, seasoned executive, investor and enabler for start-ups and cofounder of a number of globally successful companies. He has held senior executive roles at Alcatel, SunGard and SWIFT. Driven by his experience in technology and excited by the potential of high performance genomics, Hans joined BlueBee as a CEO in 2013.
Genomic Profiling Showcase: BlueBee
BlueBee delivers genomic data analysis pipelines, knowledge management and sharing solutions, which are created fit-for-purpose and extend the reach of your diagnostic or research assay brand. BlueBee combines high-performance computing, medical device compliance, clinical-grade security and elastic scalability to serve any data type, any volume, anywhere in the world.