M.D., Adjunct professor, Stanford; Chief Medical Officer, Lexent Bio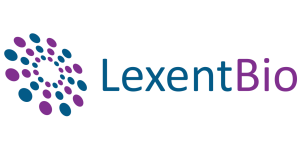 Biography
Dr. Tezcan is a medical oncologist and hematologist with diverse experience in cancer management and research. At Lexent Bio, he is leading development of the company's response monitoring liquid biopsy technology. With over 30 years of direct patient care, he has a firsthand understanding of clinical unmet needs of physicians and patients, and with 28 years of clinical trial experience as a principal investigator and director both in academia and private practice settings he has broad experience in clinical trial design and implementation. Before Lexent Bio, he has served as a Director at Genomic Health and as Vice President leading oncology development at Counsyl, integrating science with clinical product development. He continues to administer patient care as adjunct faculty at Stanford.
Liquid Biopsy Showcase: Lexent Bio
Lexent Bio works at the intersection of unexplored cancer biology, data science, and clinical medicine to change the way we manage cancer.
Avoiding Ineffective Treatment Cycles With Liquid Biopsy
Imaging is today's standard for response monitoring in advanced cancer, but has limitations. cfDNA whole-genome assessment, a novel approach to identify patients not benefiting from treatment early and accurately, lets patients and physicians avoid ineffective treatment and choose new paths.