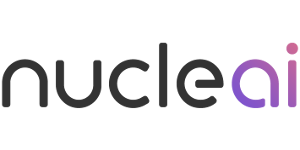 Biography
CEO and co-founder of Nucleai – a computational pathology company making cancer diagnostics more accurate and effective using AI and Machine learning technologies. Nucleai is developing an AI platform which will improve workflow by automating repetitive and time-consuming tasks. The company products are focused on the clinical applications in pathology. Before establishing Nucleai Avi served more than 20 years in the Israeli intelligence forces in various R&D leadership roles. During his service, Avi Established and lead AI and Data science department specializing in computer vision. Avi holds an MSC. in Geoinformation (Cum laude) from the Technion.
Talk
Harnessing AI in Common Clinical Pathology Applications
Digital image analysis has been primarily used for research purposes and for the pre-screening of cytological specimens in clinical settings. However, recent technological advancements have the potential of digital image analysis to aid common tasks in clinical settings and support precise medicine. In this talk those applications will be reviewed.