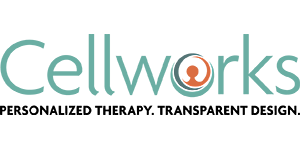 Biography
Committed to the delivery of Precision Medicine for cancer care, Yatin Mundkur leads Cellworks Group in transforming the treatment of cancer through personalized medicine. As CEO of Cellworks, Yatin Mundkur develops company strategy and commercialization of both its Precision Medicine and its Stratified Medicine businesses. Over the last 25 years, Yatin has launched businesses in medical diagnostics, technology and communications, delivering strong returns to investors consistently. As a Silicon Valley Venture capitalist, he focuses on early-stage Technology and Healthcare investments. He is also on the Boards of Prysm, mSupply, Virsec, Xambala, Yantra and zSpace. Prior to joining Artiman Ventures, Yatin Mundkur was Managing Director at TeleSoft Partners, where he led investments in over twenty companies, in the early stage semiconductor and software sectors. Formerly, he held executive and engineering roles in multiple technology companies.
Session Abstract – PMWC 2018 Silicon Valley
Session Synopsis: With numerous liquid biopsy tests now available its timely to consider their clinical utility and economics. Should CTCs and other bio-markers also be an integral part of any liquid biopsy? What about 'blood-tests' for early cancer detection? Should therapy selection be more intelligent & efficacious using predictive computational analysis? Is there a way to use these technologies to optimize the use of prohibitively expensive drugs?