B.S., Associate Director, Global Market Access, Illumina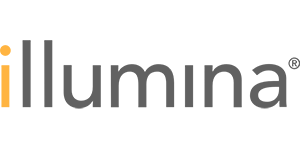 Biography
Rick Nida is Associate Director of Global Market Access at Illumina. In this role, he works with a global team of Market Access professionals in developing patient access to Illumina NGS-based tests. Prior to Illumina, Rick has over a decade of Reimbursement and Market Access experience in molecular diagnostic companies, including Verinata, Novartis Dx and XDx (now CareDx).
Session Abstract – PMWC 2018 Silicon Valley
Session Synopsis: As Next Generation Sequencing continues to outpace Moores Law it's broad adoption in a clinical environment still faces several barriers to entry, namely complexity in workflow and reimbursement. To economically enable value based healthcare, technology providers need to think bigger and reimbursement needs to be more broadly understood and simplified. Come hear from our expert panelists about their thoughts on the current state of reimbursement, where things are moving and how individuals not directly involved in reimbursement can influence and expedite change.