Ph.D., Partner, Fenwick & West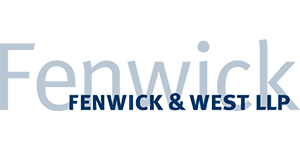 Biography
Dr. Shuster is a partner in Fenwick & West's Intellectual Property Practice and is co-chair of the firm's Life Sciences Group. Dr. Shuster has legal and technical experience representing companies in biotechnology and high technology areas that include protein and nucleic acid chemistry, clean tech, high resolution protein structures, proteomics, genomics, combinatorial peptide libraries, vaccine development for viral and autoimmune disorders, transdermal drug delivery systems, liposomal drug formulations as well as microfluidics devices.
Session Abstract – PMWC 2018 Silicon Valley
Session Synopsis: Drs. Polizzi and Shuster will review key developments in IP law and their impact on patent strategy with a focus on precision medicine and immuno-oncology. They will provide background and updates on patent eligibility (section 101), tradeoffs between eligibility and the ability to effectively sue infringers. They also will discuss legal developments that impact patent strategy for antibody or TCR-based products.