M.D., Ph.D., Assistant Professor, Stanford University School of Medicine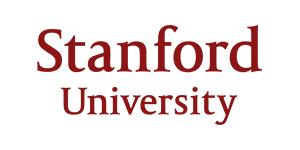 Biography
Maximilian Diehn MD, PhD is an Assistant Professor of Radiation Oncology at Stanford University. He received his Bachelor's Degree in Biochemical Sciences from Harvard College and his M.D./Ph.D. in Biophysics from Stanford University. He is a board certified Radiation Oncologist and specializes in the treatment of lung cancers. Dr. Diehn's current research program spans laboratory, translational, and clinical studies. His areas of interest include cancer genomics, stem cell biology, and lung cancer biology. His work has been recognized with a variety of awards, including the V Foundation Scholar Award, the Sidney Kimmel Scholar Award, the Doris Duke Clinical Scientist Development Award, and the NIH Director's New Innovator Award. His group has developed an ultrasensitive and specific method for detection of circulating tumor DNA called CAPP-Seq. Current work is focused on applying CAPP-Seq to a range of clinical contexts, with an emphasis on tumor heterogeneity and minimal residual disease.
Session Abstract – PMWC 2018 Silicon Valley
Session Synopsis: This session will cover applications of NGS-based liquid biopsy testing that are either currently available clinically or that are being actively explored in research studies.