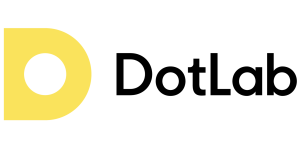 Biography
For her work as a bioengineer and entrepreneur, Bowerman has been recognized as a Top 35 Global Innovator by the MIT Technology Review, one of the 100 Most Intriguing Entrepreneurs by Goldman Sachs, and a World Technology Award Finalist for Health & Medicine. Reader's Digest named DotLab as an Amazing Medical Breakthrough of 2018. Bowerman was previously a biotechnology investor, a management consultant at McKinsey & Company, and a policy associate in the Office of Science & Technology Policy in the Obama White House. She is a graduate of UC Berkeley and Harvard.
Talk
Diagnosis Of Endometriosis: Non-Invasive Technology
Today, laparoscopic surgery under general anesthesia is the clinical standard for the diagnosis of endometriosis, and modalities such as medical imaging do not offer diagnostic capabilities for endometriosis. Women who do eventually receive a diagnosis endure an average delay to diagnosis of ten years and change doctors a median of five times in the process. Improvements in non-invasive diagnostic technology holds promise to improve the clinical standard.