M.D., Ph.D., Head and Professor, Division of Medical Genetics, University of Washington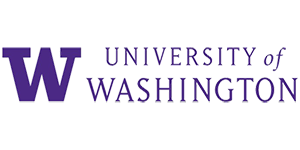 Biography
Professor Gail Jarvik M.D., Ph.D. is an internist and medical geneticist who holds the Arno G. Motulsky Endowed Chair in Medicine and heads the Division of Medical Genetics at the University of Washington in Seattle. She cares for adult medical genetics patients. Her research focuses on the statistical genetic analysis of common diseases, including cancer, vascular disease, and dementia. She has broad research interests in the implementation of genomic medicine. Her active research in biomedical ethics, includes returning genomic research results to participants and the impact of regulations on genomic research. She is a PI in both the Electronic Medical Records and Genomics (eMERGE) and clinical sequencing exploratory research (CSER) consortia.
Session Abstract – PMWC 2018 Silicon Valley
Session Synopsis: Genetic testing can be a daunting experience, yet the return of genetic findings allows the provision of clinically actionable results for findings associated with disease risks and anticipated medical needs. Obtaining this information back is therefore of high value to patients who would have otherwise not learned of their genetic risk. This session will focus on the advantages of patients getting genetically tested and learning about a genetic predisposition and potential associated health impacts.