Sr. Director Software Engineering, Clinical Genomics, Illumina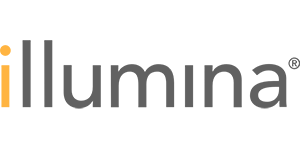 Biography
Dwight Baker is currently the Head of Software Engineering, Clinical Genomics at Illumina. He leads teams focused on applying Next Generation Sequencing (NGS) to the field of Oncology, Reproductive Health, and Applied Clinical Genomics by unlocking the power of the genome to improve human health. His team craft innovative software solutions for Oncology, Noninvasive Prenatal Testing (NIPT), Human Leukocyte Antigen (HLA) typing and matching assays. Prior to Illumina, Dwight held a variety of leadership positions at Gen-Probe and Hologic in the field of molecular diagnostics providing blood screening, clinical diagnostic, and cancer screening assays. Dwight has over 22 IVD approved products that he has lead or contributed towards. Dwight holds dual BS degrees in Biochemistry and Microbiology from Cal Poly San Luis Obispo and a MS in Software Engineering from National University. He also serves on the advisory board at UCSD extension for Applied Bioinformatics.
Session Abstract – PMWC 2018 Silicon Valley
Session Synopsis: The increase in genetic tumor sequencing technology has led to its incorporation as part of clinical practice. To develop a more routine personalized medicine approach implementing precision medicine in clinical practice requires overcoming barriers and uncertainties. This session focuses on the issues encountered as clinicians try to put precision medicine into practice.