Session Abstract – PMWC 2020 Silicon Valley
Session Synopsis: VC activity is booming in the healthcare sector. Point in case, investments have reached record-breaking numbers, including in the AI/ML field. This panel will discuss the future of the investment sector, how investments in AI/ML are shaping healthcare, and what to expect in the years to come.
MBA, Partner, Menlo Ventures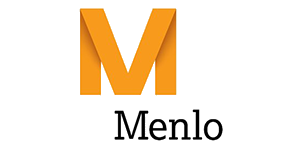 Biography
Greg Yap is a partner at Menlo Ventures, where he leads life science and digital health investing. Recent investments include Clear Labs, Epiodyne, Pliant Therapeutics, and Senti Biosciences. Prior to Menlo, Greg served as entrepreneur-in-residence at Illumina Ventures, where he focused on new genomics investments. Previously, Greg was CEO and cofounder of Biodesy, a next generation protein analysis company, and CEO and cofounder of PyrAmes, a digital health remote monitoring company. Greg also led Roche Diagnostics/Ventana's global market-leading cancer assay business, serving 20 million patients and delivering $500 million revenue per year. His operating experience also includes: GE's first healthcare entrepreneur-in-residence; chief operating officer at Cellpoint Diagnostics, an early liquid biopsy startup; vice president and general manager for genetics and molecular diagnostics at Affymetrix; and consultant for McKinsey & Company. Greg received his AB in molecular biology from Princeton University and his MBA from Stanford Graduate School of Business.