Session Abstract – PMWC 2019 Silicon Valley
Ph.D., M.D., Founder, Executive Chair, and past CEO, M2Gen, A Health Information Solutions Company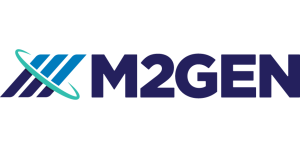 Biography
Dr. Dalton is also the past President, CEO & Center Director of the Moffitt Cancer Center. In 2014, the Moffitt Cancer Center and the James Cancer Center at the Ohio State University, founded the cancer center alliance called ORIEN, Oncology Research Information and Exchange Network, with the goal of accelerating cancer research by sharing information and promoting collaborative learning through partnerships. ORIEN is now comprised of seventeen cancer centers in the nation and has formed strategic partnerships with pharmaceutical companies for research and matching patients to clinical trials. Dr. Dalton's research interests include molecular mechanisms of drug resistance and developing information systems to enhance learning and evidence-based decision making. He has over 200 publications, and has numerous patents in the fields of drug discovery and computer/information networking.
M.D., Ph.D., Director, Bakar Computational Health Sciences Institute, UCSF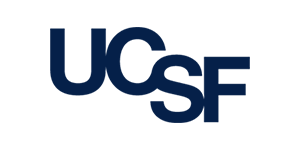 Biography
Atul Butte, MD, PhD is the new Director of the new Bakar Computational Health Sciences Institute at the University of California, San Francisco, and a Professor of Pediatrics. Dr. Butte trained in Computer Science at Brown University, worked as a software engineer at Apple and Microsoft, received his MD at Brown University, trained in Pediatrics and Pediatric Endocrinology at Children's Hospital Boston, then received his PhD from Harvard Medical School and MIT. Dr. Butte has authored nearly 200 publications, with research repeatedly featured in Wired Magazine, the New York Times, and the Wall Street Journal. In 2013, Dr. Butte was recognized by the White House as an Open Science Champion of Change for promoting science through publicly available data. Dr. Butte is also a founder of three investor-backed data-driven companies: Personalis, providing clinical interpretation of whole genome sequences, Carmenta (acquired by Progenity), discovering diagnostics for pregnancy complications, and NuMedii, finding new uses for drugs through open molecular data. Dr. Butte is also the principal investigator of ImmPort, the clinical and molecular data repository for the National Institute of Allergy and Infectious Diseases.