Session Abstract – PMWC 2020 Silicon Valley
Session Synopsis: The pharmaceutical industry is applying a data science approach combined with active machine learning in various areas which includes the integration of experimental work and computational modeling, automation, big data analytics, and informatics. This session will focus on pharma preparations and applications of AI and Machine Learning across drug discovery and development – various examples will demonstrate how pharma is harnessing the opportunity of large data sets to predict and improve translation of preclinical findings to the specific human disease conditions to be evaluated in clinical studies.
M.D., Ph.D., Senior Vice President, Translational Discovery & Chief Evangelist, Recursion, Recursion Pharmaceuticals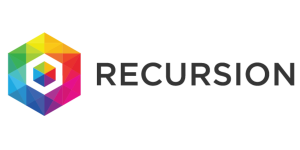 Biography
Dr. Alfa is Senior Vice President, Translational Discovery and Chief Evangelist at Recursion Pharma where he manages Early Commercial strategy for Recursion's discovery portfolio and evangelism of Recursion's mission to decode biology to radically improve lives. Prior to Recursion, Dr. Alfa worked trained in science and medicine at Stanford University where he also worked closely with biotech startups at Stanford affiliated accelerator StartX. He has made scientific contributions spanning Neurosciences, Metabolism, and Genetics and is passionate about Recursion's approach to unlocking drug discovery for human genetics using AI.
Ph.D., Chief Scientific Officer, Camp4 Therapeutics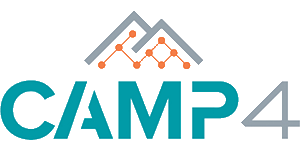 Biography
Dr. Iris Grossman is responsible for leading the company's mission to discover how every gene in the human body responds to its environment through signaling, integrating multi-dimensional experimental data into CAMP4's proprietary Gene Circuitry Platform. Under her direction, CAMP4 uses this platform to rapidly predict and validate druggable targets that control gene expression affecting a broad spectrum of diseases. Dr. Grossman also oversees the advancement of CAMP4's drug pipeline and is integral to guiding the company's partnering efforts. Dr. Grossman's industry experience includes management roles at both large biopharmaceutical companies and start-ups, as well as consultancy firms. She has focused on leveraging genomic biomarkers, pharmacometrics and eHealth to augment the discovery, development and lifecycle management of biopharmaceutical assets. Prior to joining CAMP4, Dr. Grossman held roles of increasing responsibility at Teva, most recently serving as VP, Head of the Early Stage Clinical Development.