Why this is a Big Deal? As we know, private insurers follow suit once Medicare makes a decision such as this. This portends well for genetic testing to become routine standard of care for patients with advanced cancers.
"Insurance coverage should precede rather than follow clinical validation of broad genomic testing in oncology. More extensive testing of cancer patients during the course of care would do more than improve treatment selection for those patients. The information gathered from testing, linked to knowledge of the clinical course of patients with a variety of neoplastic diseases and assembled into well-designed databases, could also change diagnostic categories, improve the accuracy of prognosis, and provide guidance for treatment of patients with similar profiles."
–Rebecca Eisenberg and Harold Varmus December 1, 2017 Science, Policy Forum
Rebecca Eisenberg will present at PMWC 2018 Michigan during the "Economics and Socio-Political Aspects of Precision Medicine" session – Program.
Starting now, CMS (Centers for Medicare & Medicaid Services) will cover the costs of cancer gene tests that have been approved by the Food and Drug Administration. At this point the CMS will only cover these tests for patients with Stage 3 and 4 cancer. In addition to tracking outcomes, this testing will generate large volumes of genomic cancer data.
This data will help Medicare in addition to hospitals and companies who are gathering evidence to validate their own tests. It will also allow pharma companies to fill their targeted treatment trials with "genetically-matched" patients. This data will have a significant impact on better patient care and on the future of precision medicine.
Recently, the FDA made strides in streamlining the development and review pathway for consumer tests that evaluate genetic health risks, approving among others:
Foundation Medicine's FoundationOne CDx (F1CDx)
Thermo Fisher Oncomine Dx Target Test for lung cancer
Agilent's GenetiSure Dx tests
Illumina's Extended RAS panel cancer companion diagnostic test for colorectal cancer
Healthcare continues to undergo revolutionary changes driven by new technologies and innovations that result in new therapies and significant treatment advancements. At the same time, higher costs associated with these developments heighten the challenge of leveling the playing field as it pertains to Precision Medicine for all.  We can't lose sight of our goal to bring these treatment options to all patients as we reshape medicine.
Relevant reimbursement topics will take center stage in the Day 1, afternoon session at PMWC 2018 Michigan, June 6 and 7, 2018, "The Economics and Socio-Political Aspects of Precision Medicine". Contributing experts include: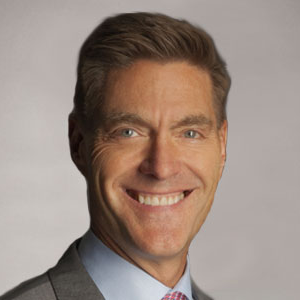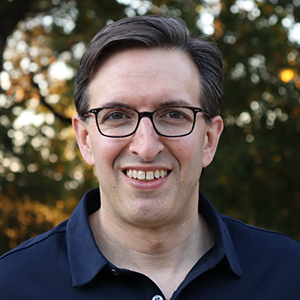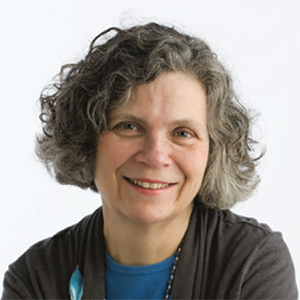 Join us for this highly relevant session with leading experts across the industry!